Hope for the not so perfect moms!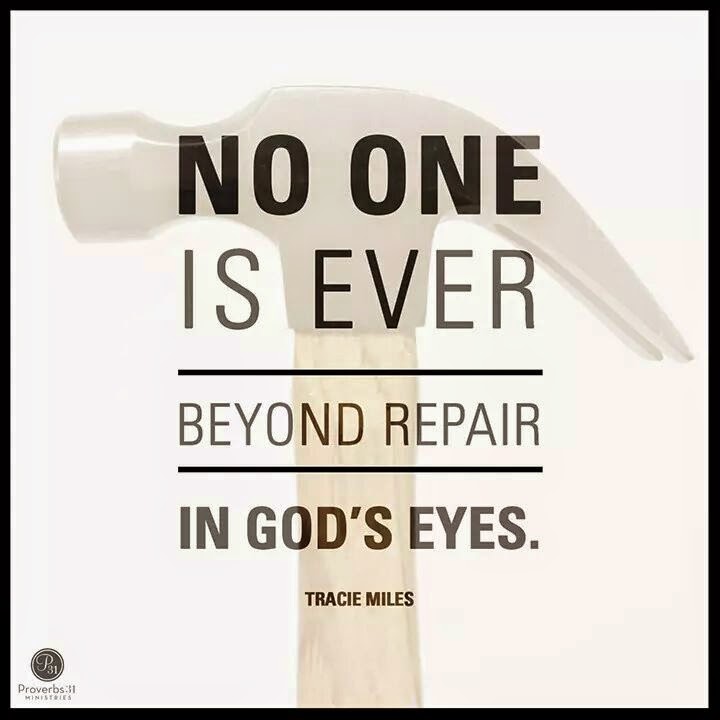 Solomon is one of the most common names in history.A king whose wisdom was unparalleled.
History has also heard of Jesus who is the beginning of Christianity and who has taught the world about The Way of Peace and Love.
But I'm not going to tell you about these two great men,what I am going tell you,is about two humble women behind these great men.
I'm going to tell you about Rahab the Harlot(Using a milder term here ) and Bathsheba an adulteress who also led to her innocent husband being killed.
Through the lineage of Rahab was Jesus Christ born. Bathsheba's son was King Solomon.
Rahab chose to follow god and her whole family was saved from destruction,just because this one woman took a step in faith.
Bathsheba lost her first son born of adultery,yet god chose to make her second son Solomon a great King.He even calls Solomon his son.
Ever wonder why these women,Of all the people 'A Prostitute and An Adulteress'.
Obviously the 'A Prostitute and An Adulteress' is a narrow category where not all would fit in.
Yet we all have our own shortcomings in our own ways!
The good news is,it doesn't matter who we are, doesn't matter what we've done.If we believe and repent there is always hope in God.There is hope for us,our children,our families.What blessed Hope !
(DISCLAIMER: This blog is not for profit. Image used above is the property of their respective companies unless stated otherwise. I do not claim ownership of this material. )