Mom Confidence: Where's my applause!
Ever felt that way mom.I have !And I have heard it from other mom friends too.
Where's my applause!
We serve within the confines of 4 walls,singing ABC's tirelessly, reading that book for the nth time in a row and doing the mundane day in day out.In between all these we nurture a young soul and shower it with love.
There are no appraisals ,there are no you've done a great job pat,there are no materialistic incentives.
Our applause seems to be missing!
Hey moms,God loves service done in the secret.He loves prayer done within confines of four walls,then why would motherhood be any different.Our service will never be seen or never be heard before people but is perfectly trumpeting clearly before our god.
Service – an action done without expecting anything in return.
Yes ours is service! So give a pat on your shoulder. You are awesome mom!
To me the fruits of motherhood is much like Heaven.
It can never be seen right now,but its right around the corner.
I know and hope looking forward to the things I can't see.
Fellow mom, we toil and reach forward for the prize that can't be seen.
So don't lose hope ,don't lose heart.
We work for an audience of one,'GOD',who sees all our hard work.
Not a single thing goes unnoticed by him.
And our appraisal and applause comes from him.
This new song "He knows my Name" by Francesca battistelli is so amazing it sums it up.
"
I don't need my name in lights
I'm famous in my Father's eyes
Make no mistake
He knows my name
I'm not living for applause
I'm already so adored
It's all His stage
He knows my name oh, oh,
He knows my name
"
I Corin 15:58
58 Therefore, my beloved brethren, be steadfast, immovable, always abounding in the work of the Lord, knowing that your labor is not in vain in the Lord.
My favorite quote of all
Interesting isn't it.When I first came across this quote,it did take me by surprise.I've always thought of service as service for the needy in under developed countries.I've never considered service as the willingness to do the least /unprofitable things.
What we do for these little children may seem unimportant by human estimates,by financial successes but counts as everything to god :).
Be Strong Mom!Be brave!Be the revolution!
Blessings!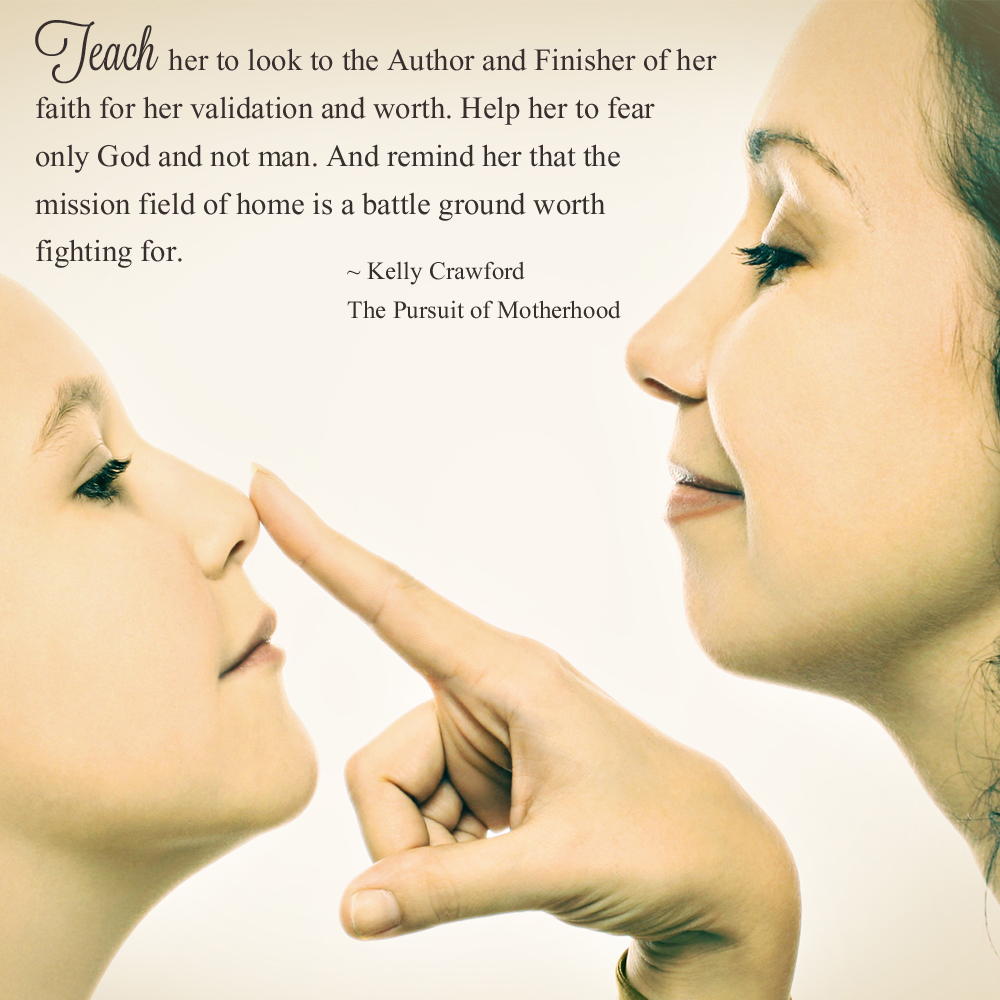 (DISCLAIMER: This blog is not for profit. Image used above is the property of their respective companies unless stated otherwise. I do not claim ownership of this material. )